Spencer Cross
Senior Attorney

Spencer Cross is an attorney and design professional dedicated to helping creative businesses.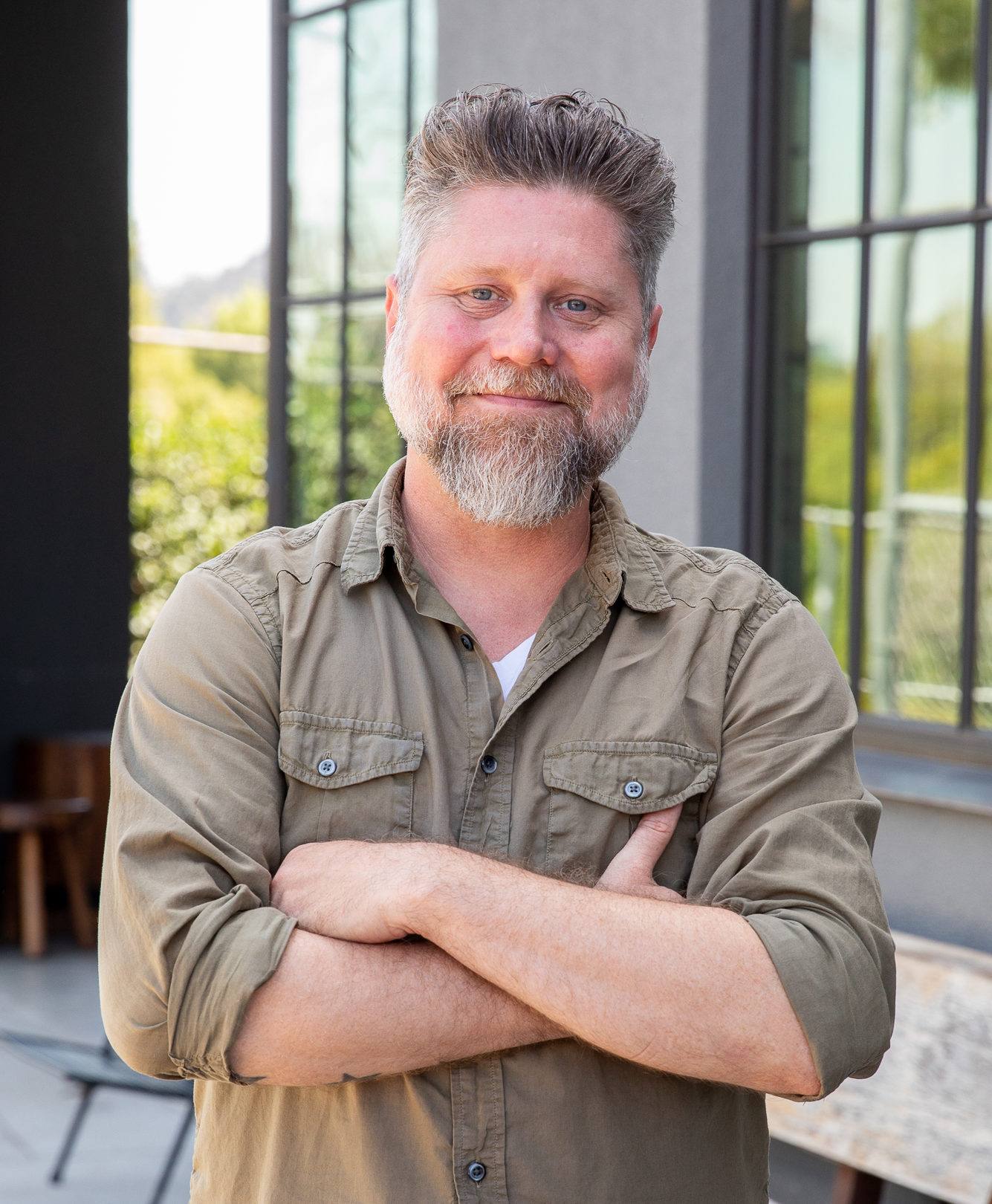 Spencer Cross is a Los Angeles-based former design professional and creative community organizer turned lawyer for creative professionals. Before transitioning to law, he spent nearly two decades as a designer and art director in the music and entertainment industry, including ten years as creative director of his own boutique design firm. Spencer now leverages that extensive experience to educate and empower filmmakers, writers, authors, designers, artists, developers, and other creatives to do better work. His practice includes entertainment, commercial transactions, internet and technology, copyright, trademark, and art law.
Spencer received a B.S. in journalism from the University of Colorado Boulder. He graduated summa cum laude from the University of California Irvine School of Law, where he also received ample hands-on clinical experience providing pro-bono legal services to intellectual property, technology, and arts clients. He is admitted to practice in California.
Learn how we help creative businesses.