About Us
Ready For A New Kind of Law Firm?
Counsel for Creators LLP is a next-generation law firm focused on the needs of creative businesses and individuals. Our experienced attorneys take an informed, tech-savvy approach to working with our clients on a wide range of legal matters. Our goal is to redesign the law firm experience from the ground up while helping our clients grow successful businesses. It's really that simple.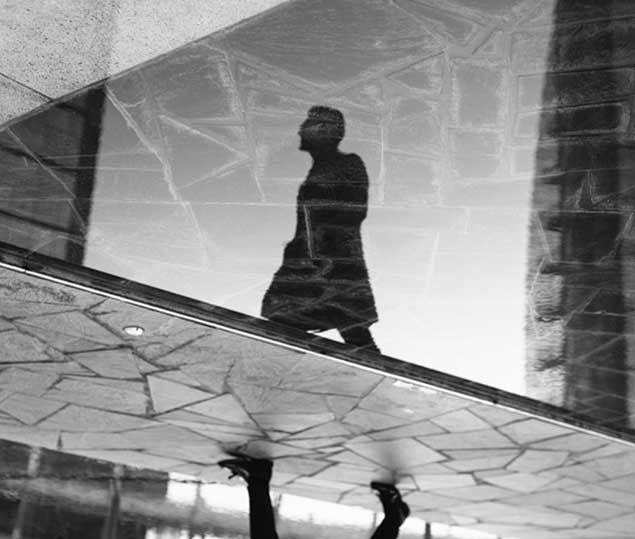 fact no.2
We regularly speak at both universities and creative industry conferences.
fact no.3
We have non-legal backgrounds in technology, media and the arts.
fact no.4
We write for a variety of publications on legal issues facing creative businesses.
fact no.5
We have earned degrees from the nation's top entertainment law programs.
fact no.6
We are proud members of the Art Law Resource and we are panel attorneys with California Lawyers for the Arts.
We are a law firm by creatives for creatives.
Jon Tobin
Attorney Jon Tobin helps creative businesses on any legal matters involving intellectual property, technology or the arts. As a former software developer and designer, Mr. Tobin can give insightful legal advice not easily found elsewhere.
Chuong Bui
Attorney Chuong Bui helps creative businesses on legal matters involving film/television/digital content production, corporate formation, and general media issues. His deep involvement in the arts communities allows him to be a key ally in the entertainment world.
Learn how we help creative businesses.